Cleaning You Can Trust
 Now more than ever, it is crucial that businesses provide a safe workplace for their employees and customers. That's where CaterClean comes in. Providing a deep clean service, businesses can reopen their premises with confidence, assured of a space that is clean and safe to resume operations.
For more information on the specific services we can provide, please view Our Specialist Services
Our focus is delivering a clean, safe and enjoyable working environment for our clients and our staff.
At CaterClean we care about each one of our clients and pride ourselves on our excellent customer service skills and reliability. With our personalized checklists, in depth training program and scheduled site checks we can ensure that our cleaning practises are to the highest of standards and follow all necessary HSA and HSE guidelines
Our Promise
To deliver a clean, safe and enjoyable working environment for our clients and colleagues built on our principles of being customer centric, reliable, and delivering a great place to work.
Our Values
Customer Experience
We develop relationships that make a positive difference in our customers' working lives. Our customers are the lifeblood of our business and our most important stakeholder. We strive to exceed expectations with every cleaning service.
Respect
Our team are at the heart of everything we do, and they represent us every day providing our services. We provide a work environment that is respectful of each member of our team and are grateful for all that they do. We actively encourage and engage with our team to get involved in ideas creation and challenge solving.
Honesty
Our team acts with integrity and honesty and we focus on working hard to make our customers' vision a reality.
Accountability
We take responsibility for ourselves, our colleagues and our company and are always transparent with our customers.
Community
We believe in the power of the communities we create and serve and donates to local charities throughout the year. We also strive to create a sense of community amongst our team and support our colleagues on their own charity projects.
Our Commitment
Cleaning you can trust with exceptional customer service
Interested in joining our team?
For testimonials and more please visit our Careers page.
Meet the Team
Our Executive Staff
Whether for hospitality and private event cleaning, specialist disinfecting and deep cleaning, corporate office and industrial cleaning, end of tenancy, or showhouse cleaning we have an incredible pool of highly trained, vetted and experienced cleaners available. Contact us today to learn more.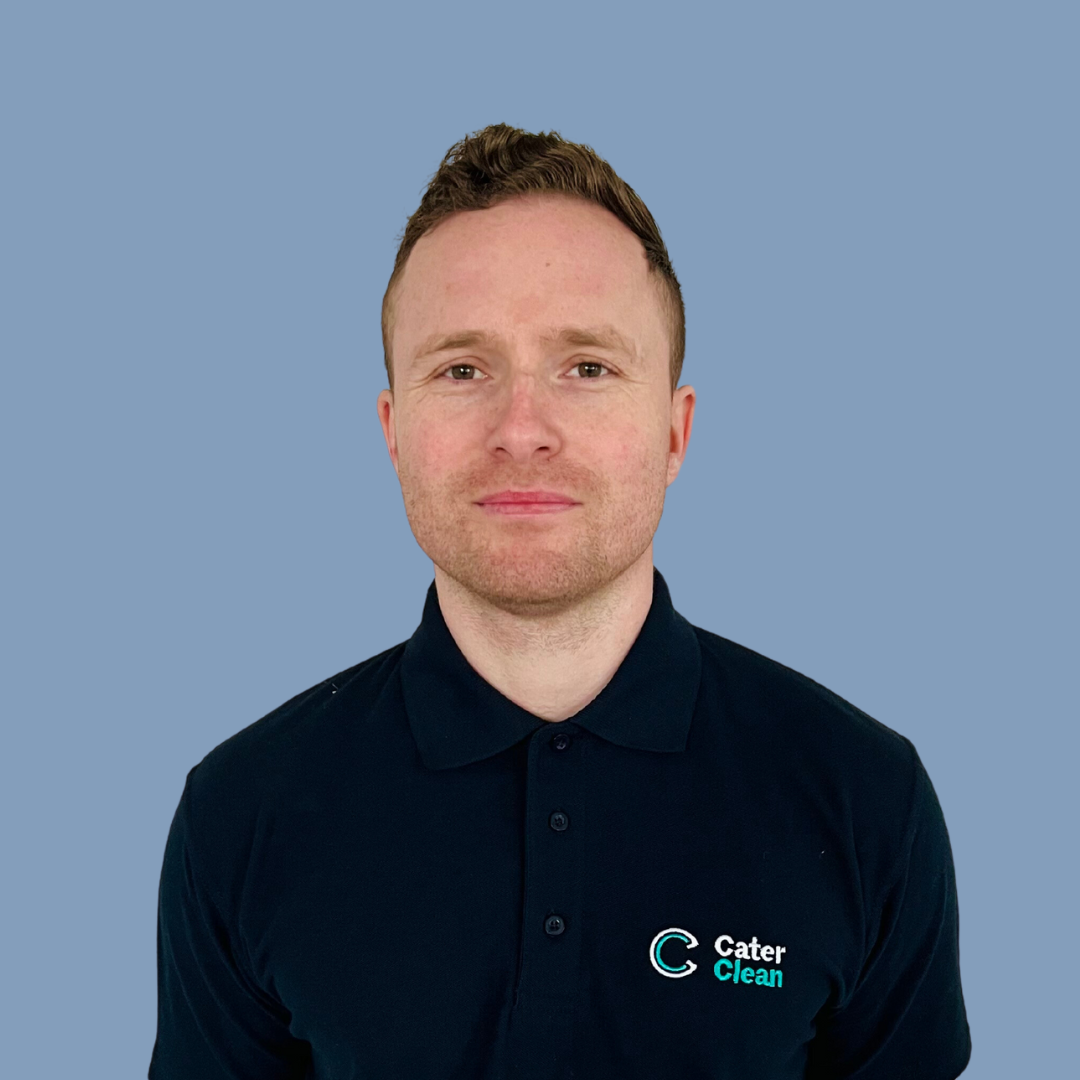 Kevin Ivers
Operations Manager
Email – Kevin@caterclean.ie
Phone – 086 107 2718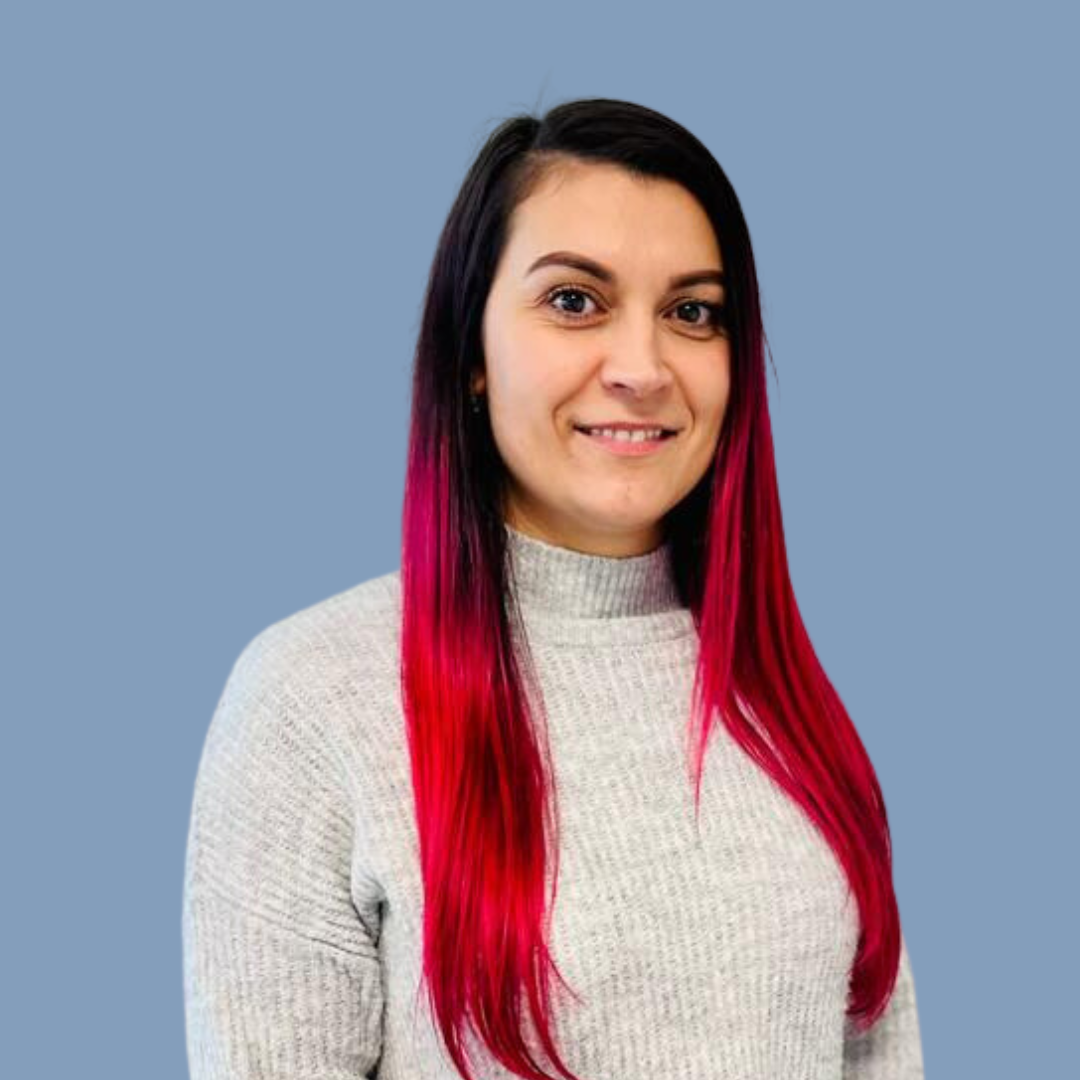 Renata Svetokiene
Supervisor
Email – Renata@caterclean.ie
Phone – 086 150 3657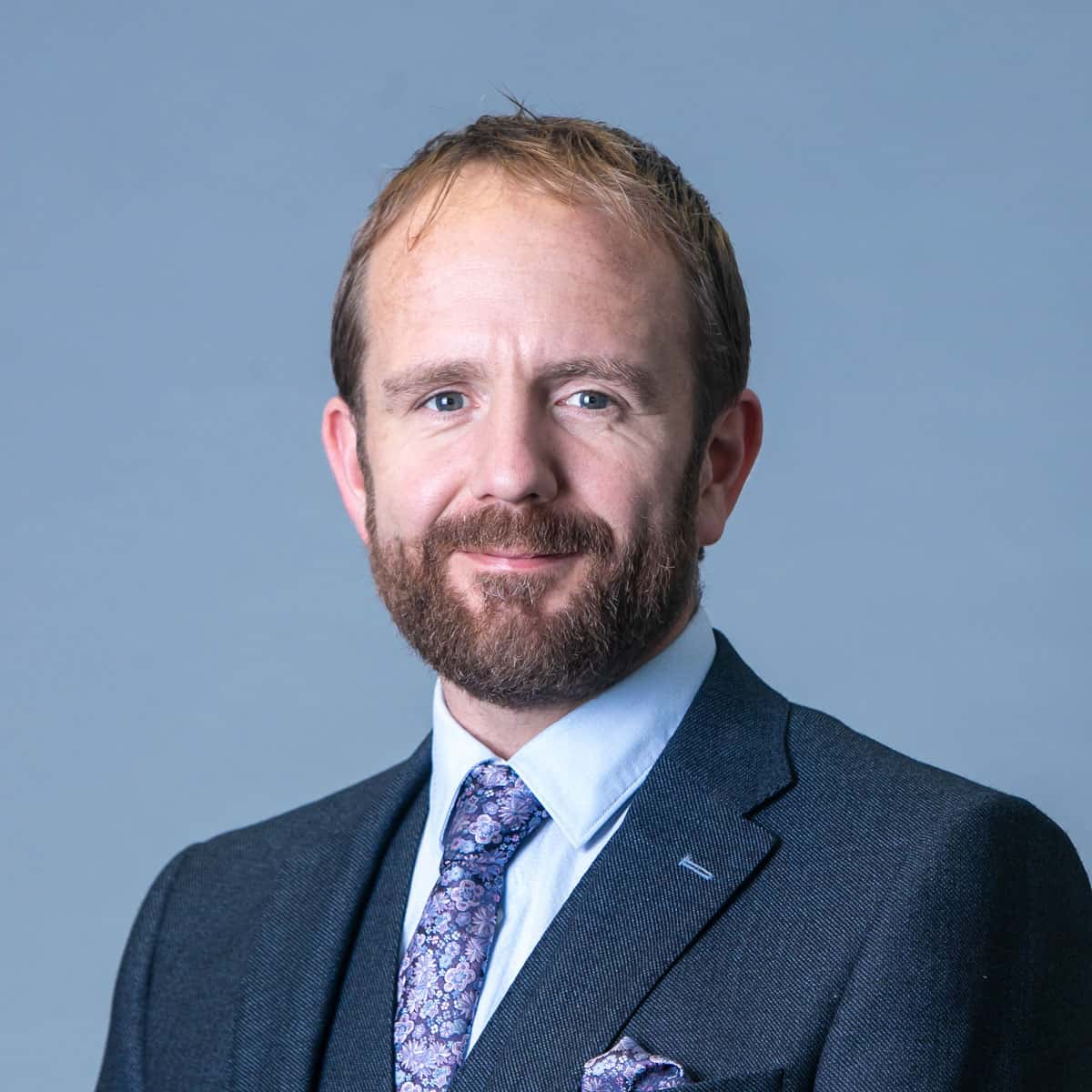 Andrew Duffy
Managing Director
Email – Andy@caterclean.ie
Phone – 01-6290534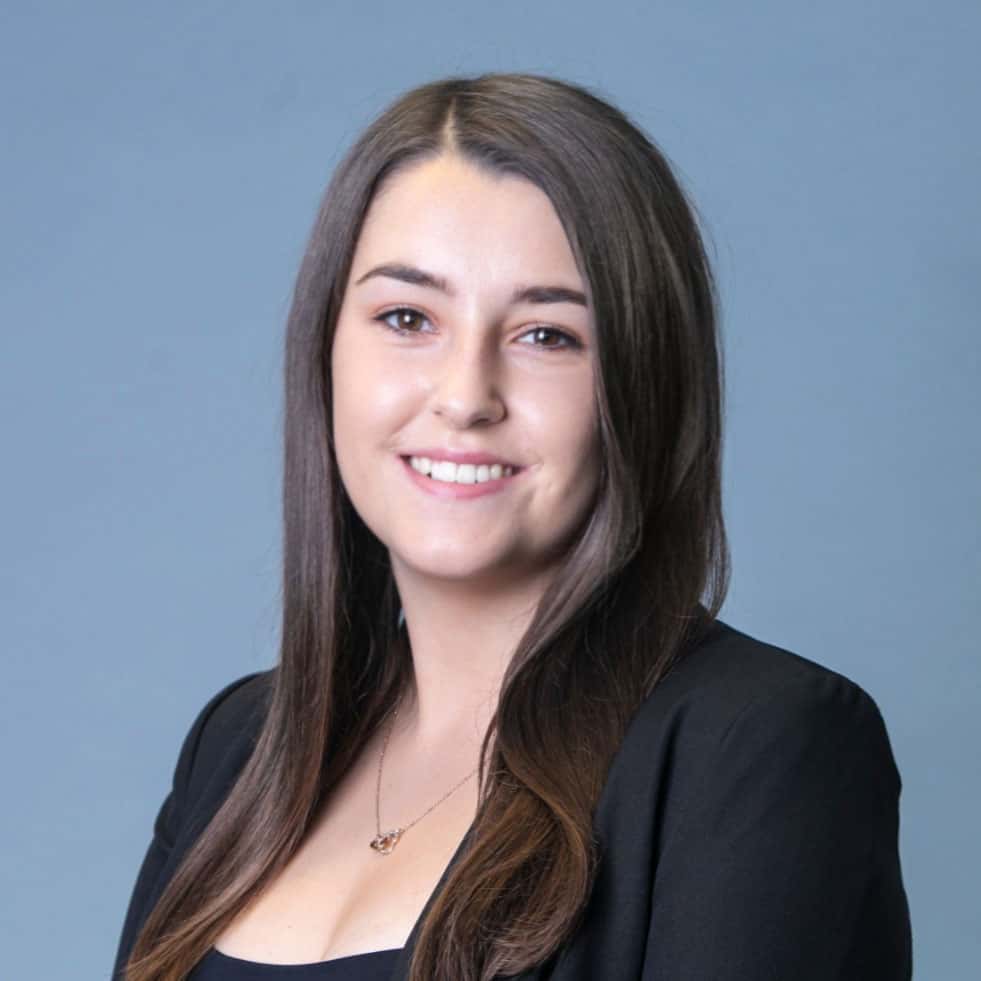 Amy Halpin
Associate Director
Email – Bookings@caterclean.ie
Phone – 01-6290534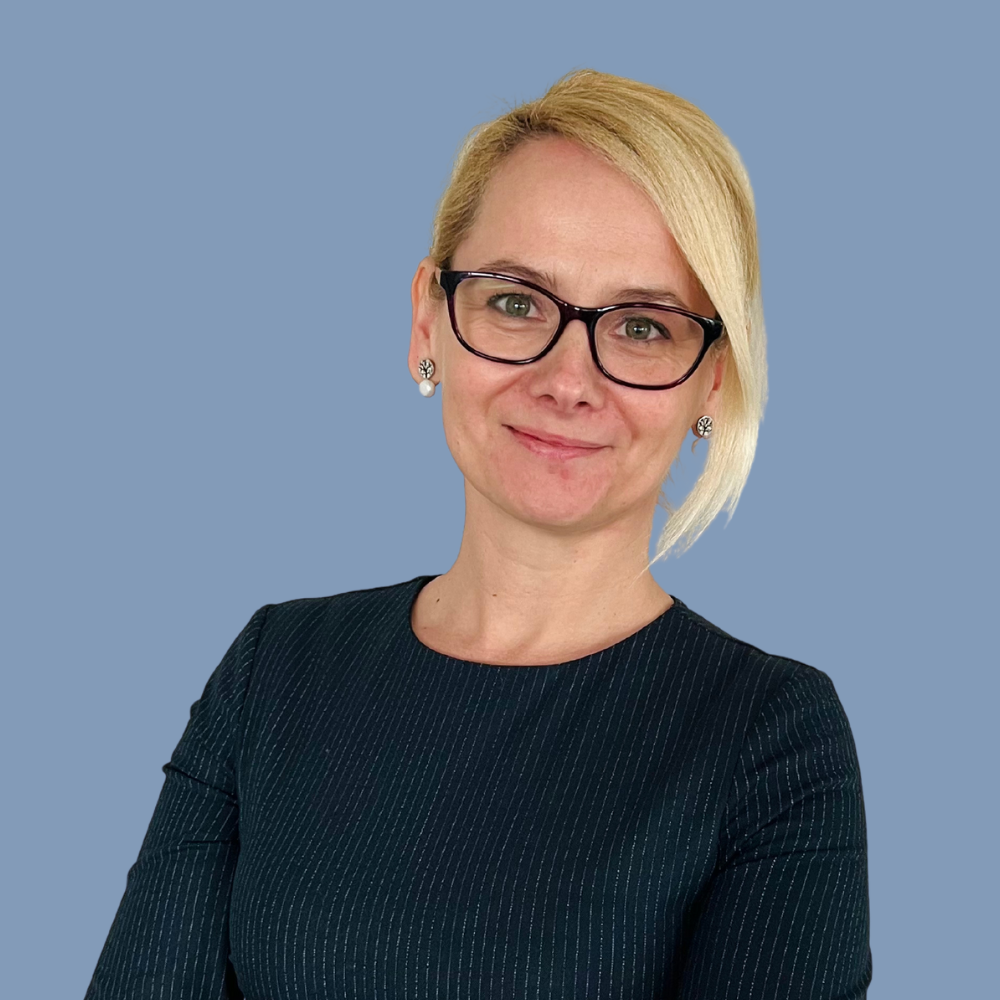 Denisa Kaskova
Accounts and Payroll Manager
Email – Accounts@caterclean.ie
Phone – 01-6290534