Cleaning You Can Trust
CaterClean provides specialist cleaning services within a broad range of sectors throughout Ireland.  We are your reliable cleaning partner, offering you exceptional service every time.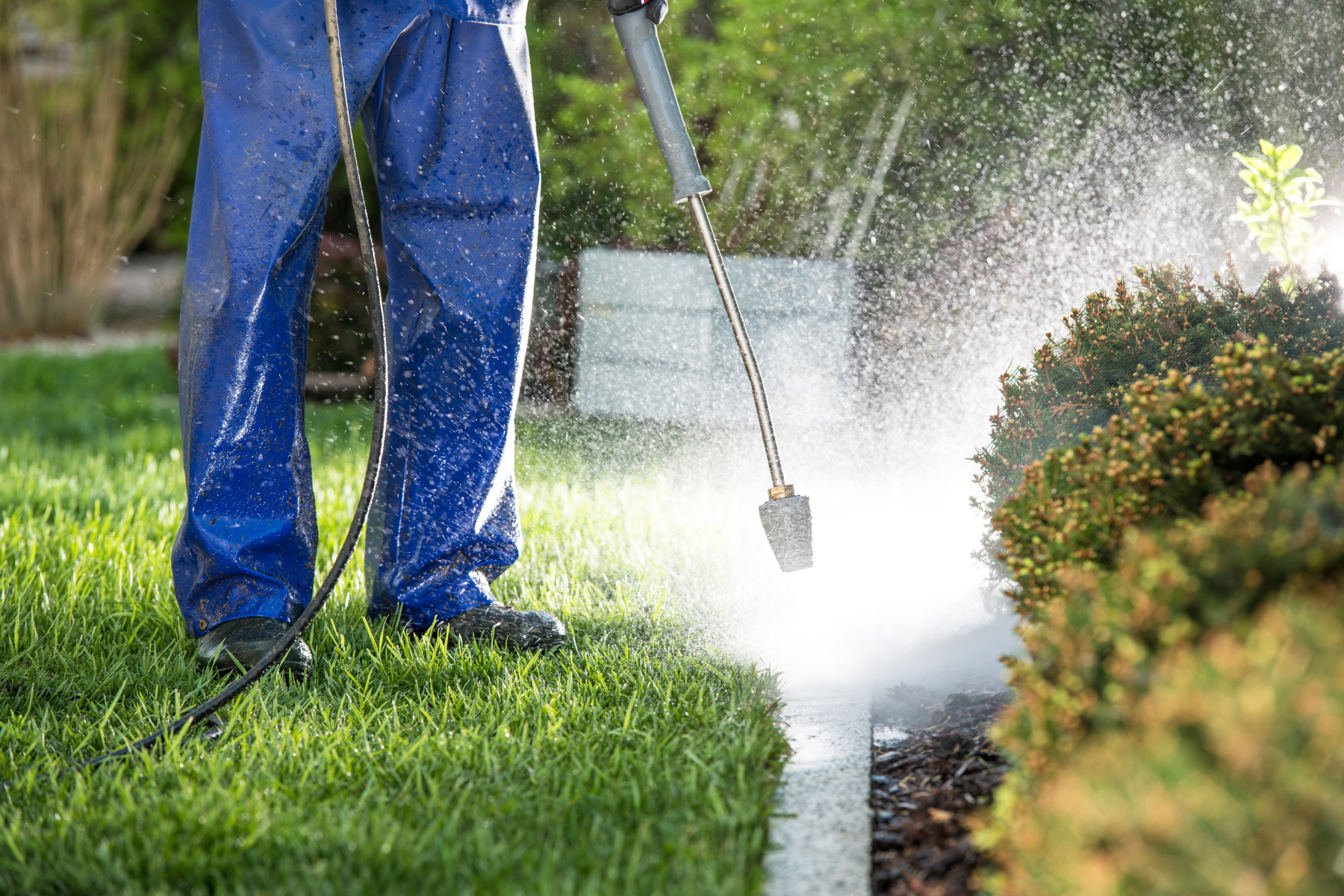 General & Deep Cleaning
Carpet Cleaning (Commercial & Household)
Office Deep Cleaning
House Deep Cleaning
Commercial Kitchen Deep Cleaning
Power Washing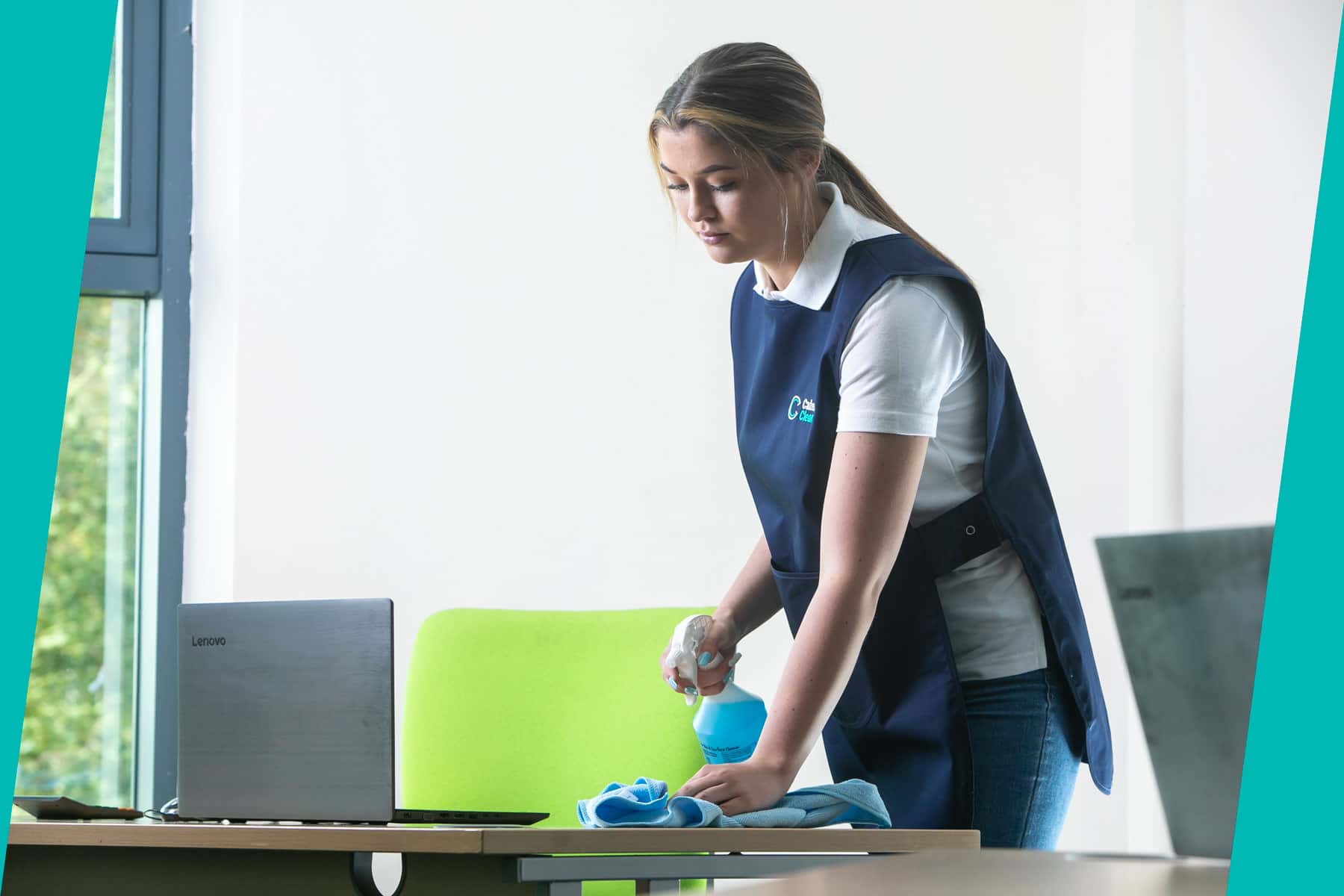 Contract Cleaning
CaterClean has a Business all-star accredited customer service team, we provide reliable and flexible services across different sectors such as schools, offices, restaurants, gyms and many more.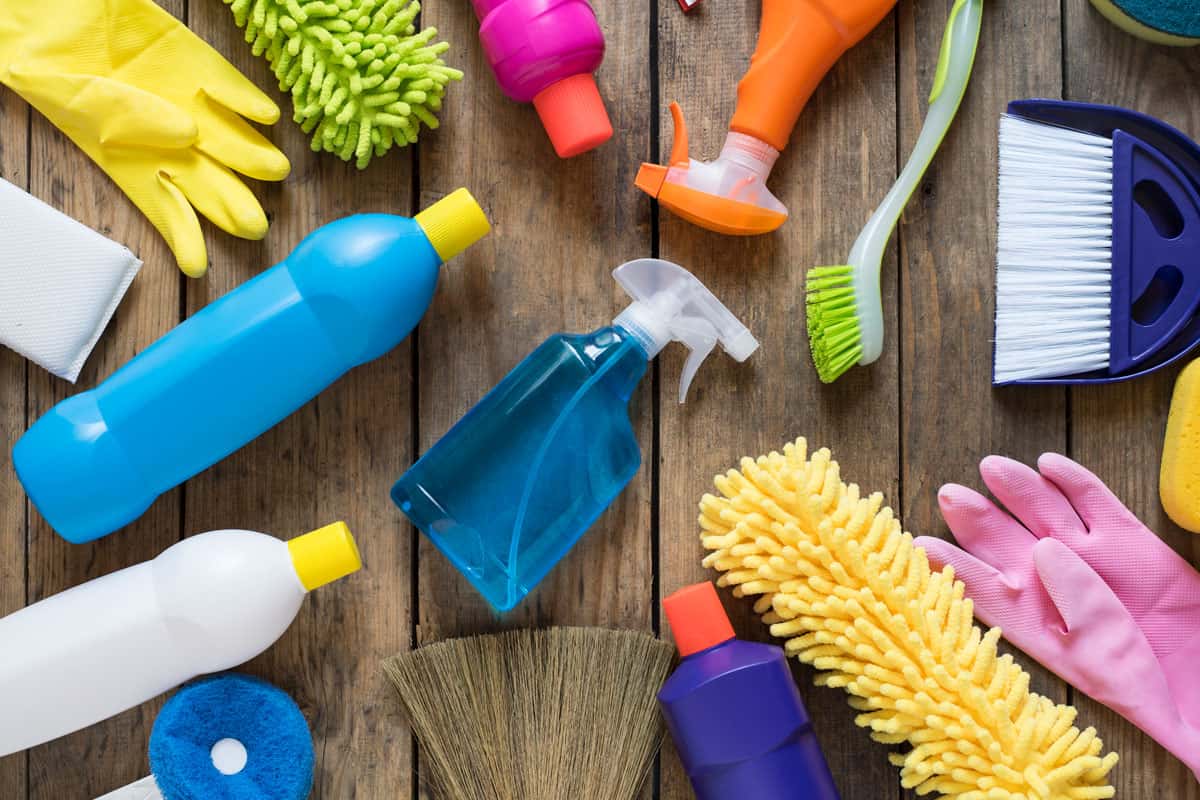 Cleaning Supplies
CaterClean provides scheduled cleaning product distribution with inventory services so you don't have to.
Core Cleaning Services Include:
Post Covid Deep clean and sanitisation
Infection Prevention and Control for primary care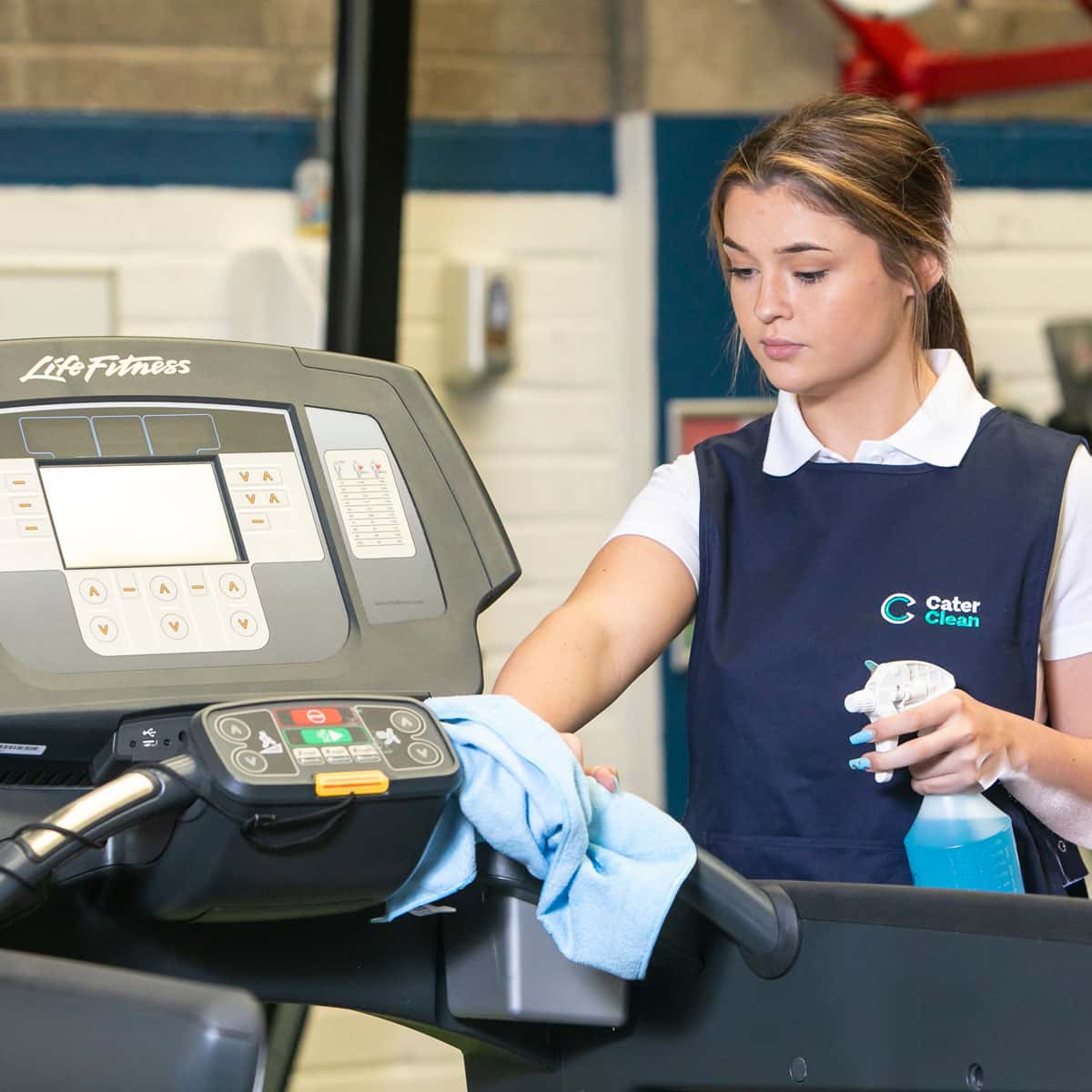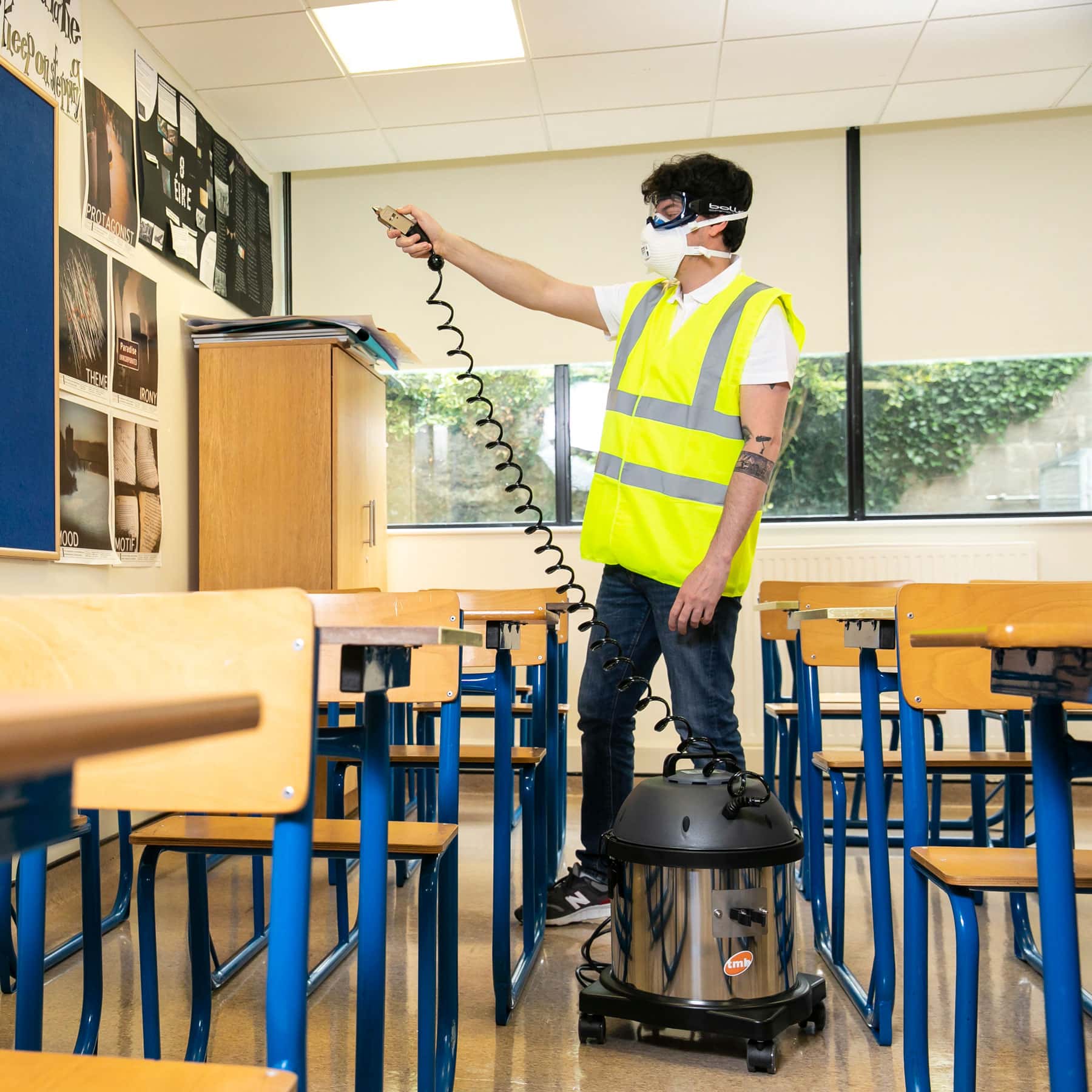 Schools & Colleges
Specialist Cleaning You Can Trust
Contract Cleaning
We supply a range of services and packages for offices, government sectors and much more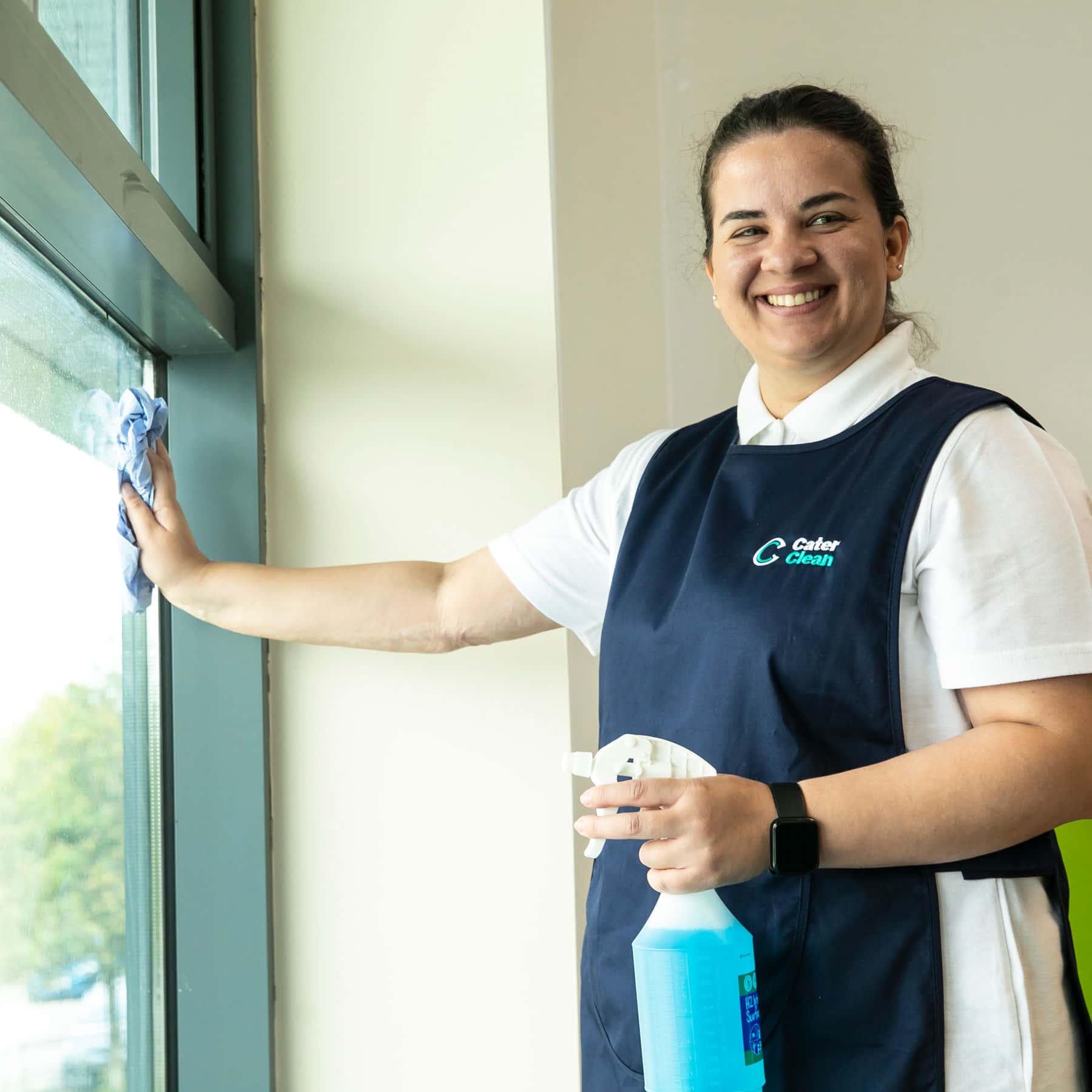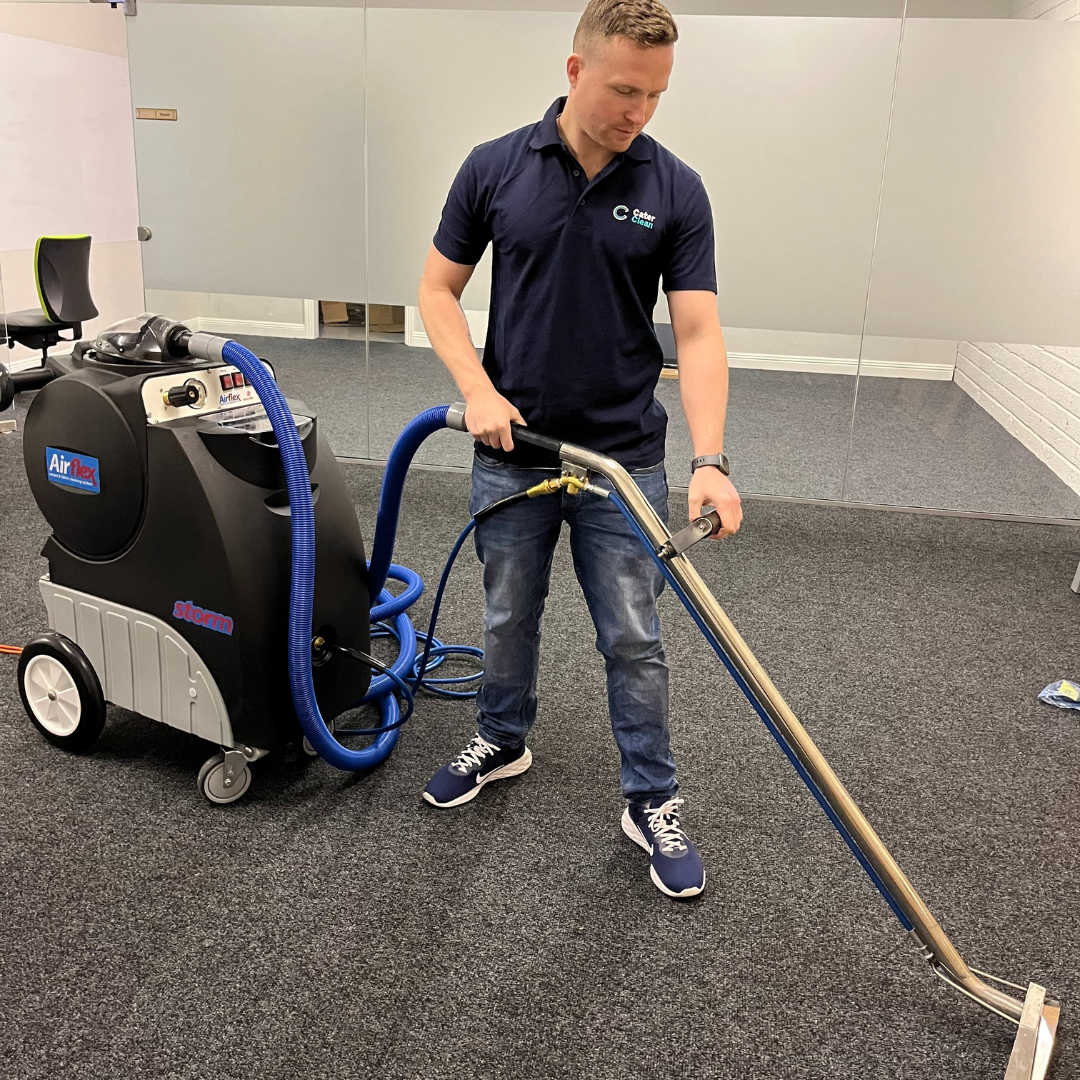 Cleaning Supplies
CaterClean can supply a wide range of cleaning products and supplies to your business
Gyms and Yoga Studios
Our team of experienced professionals will keep your gym clean & sanitised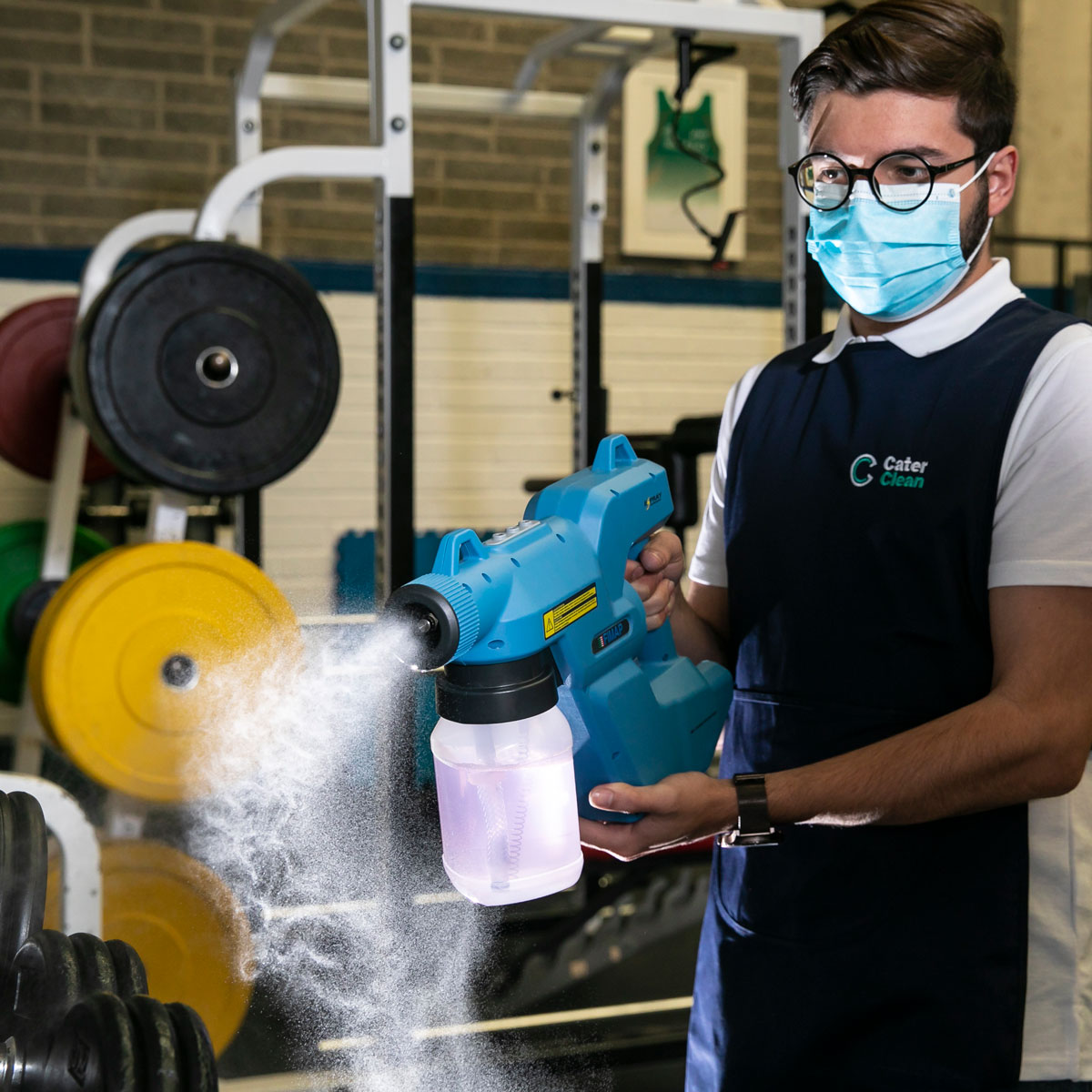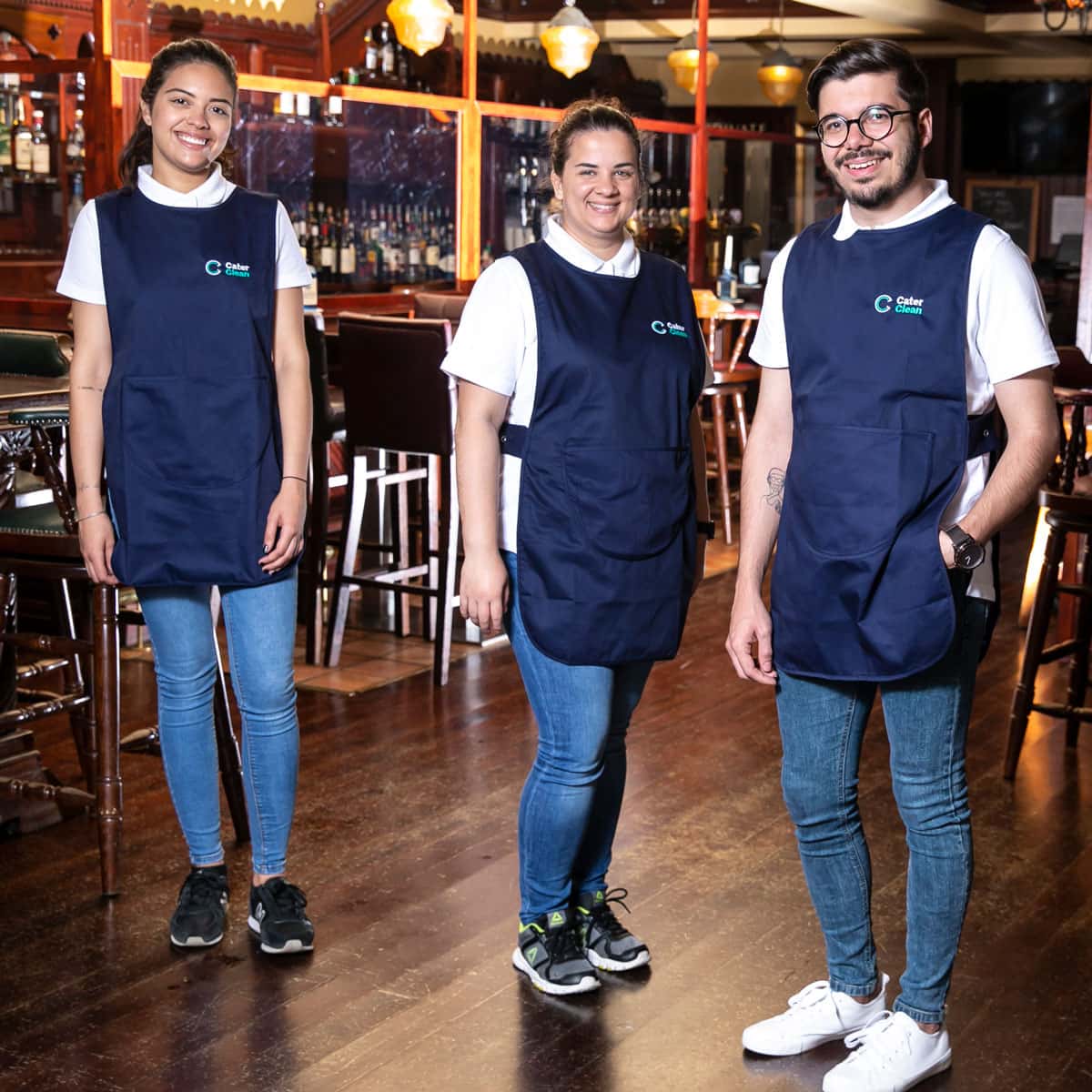 Hotels
At CaterClean we can supply a range of temporary and permanent housekeeping and cleaning staff
Catering and Post Event cleaning
Cleaning before, during and after any event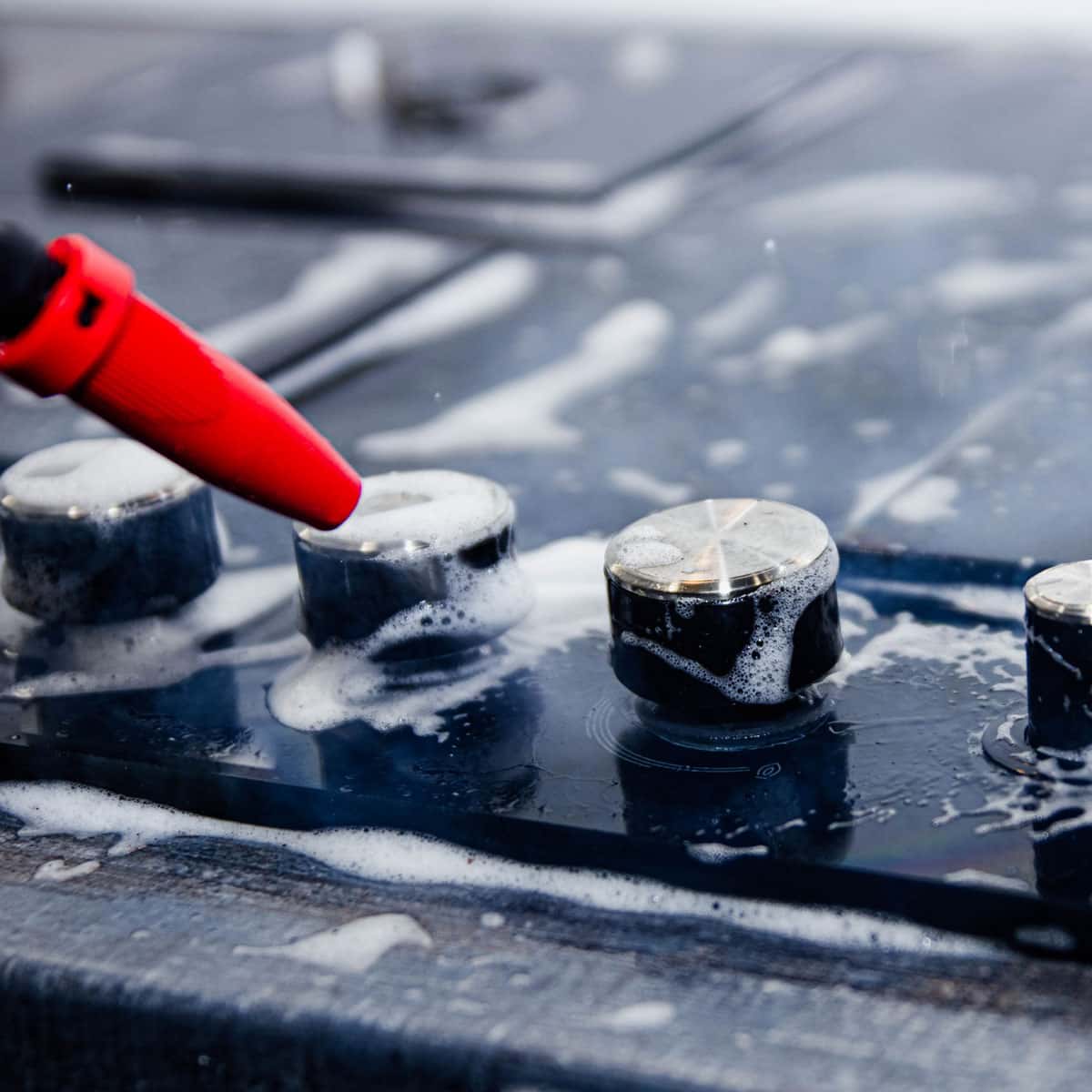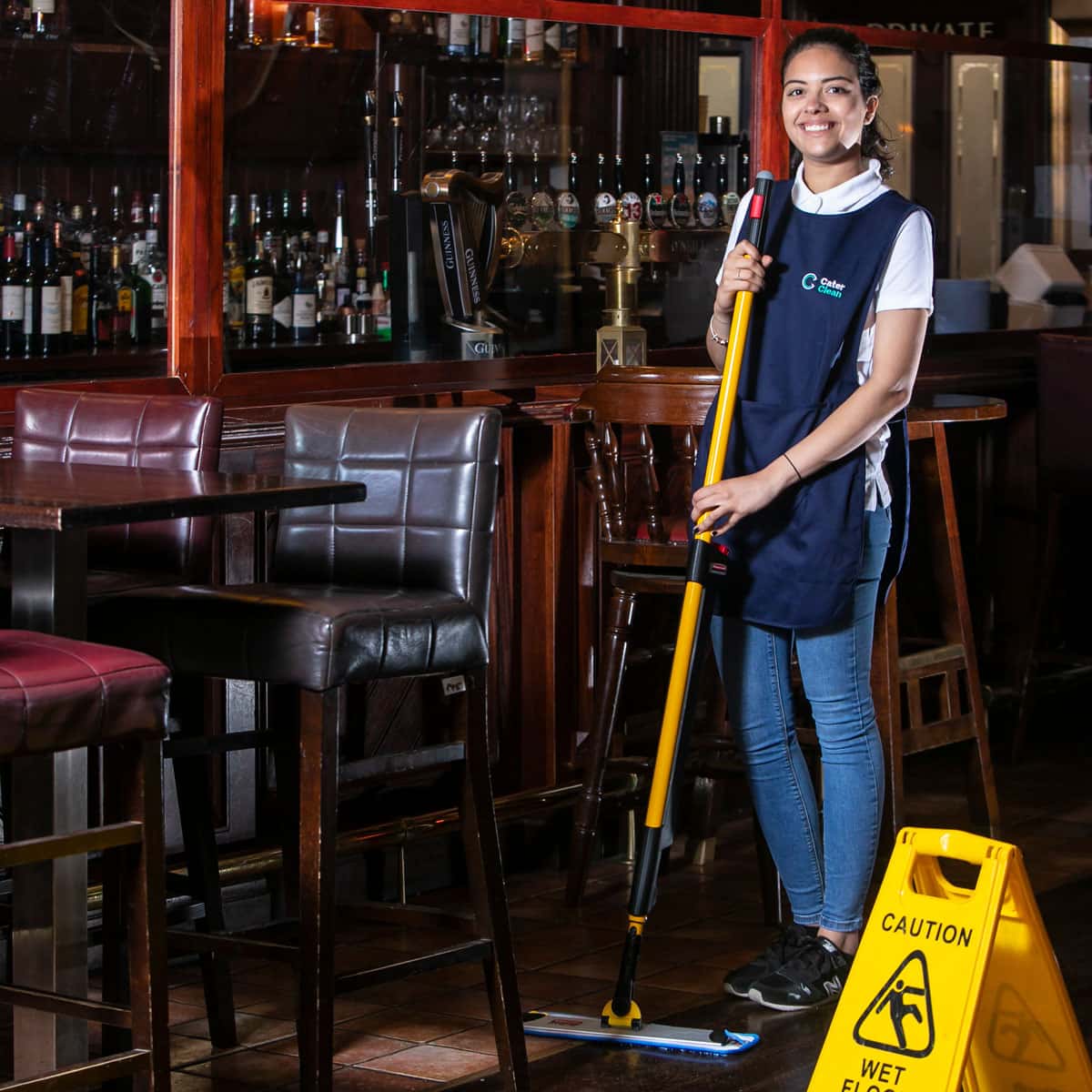 Restaurants & Pubs
Caterclean knows the hospitality industry inside out ensuring excellent cleaning and exceptional customer care every time
Testimonials
We are extremely proud of the service we offer, and love to hear from our clients
Sphere Fitness Gym
"Sphere Gym have been so impressed with the CaterClean team.  Following the Covid crisis and the closure of our Gym for many months, we had to be absolutely sure that when we opened we could guarantee the safety of our customers and that meant that the space had to be pristine clean and sanitised, adhering to all of the government and HSE guidelines.  The CaterClean team came in and left no piece of equipment untouched.  To guarantee our peace of mind and following a deep clean, they also used their Fogging machine to provide complete disinfection.  A thorough and professional job from everyone – we're delighted!"
John Lark – Sphere Fitness owner
Twenty Two
"The CaterClean team have helped us to adapt, deep clean and disinfect our premises our for food service. We can't afford to take any chances with the health and safety of our customers and they need to be reassured that when they enter our premises and order their food, they are in safe hands. CaterClean impressed us with their knowledge of the strict guidelines around cleaning and disinfection as well as Covid Social Distancing protocols and we would thoroughly recommend them to anyone looking for deep cleaning, guaranteed service and a really good job."
James Burn – General Manager of Twenty Two
Sticky Fingers Creche
"At Sticky Fingers creche we promote a healthy, happy and productive life for all of our children. Parents are entrusting us with their little ones and post-covid, they need even more reassurance that they are in safe hands and at no risk when they are in our care.  It's a pretty big undertaking to prepare the creche for re-opening and CaterClean have been incredible in helping us to achieve a cleaner than clean premises, deep cleaned and disinfected.  Their knowledge and expertise has taken the stress of cleaning away from us so that we can get on with doing what we do best!"
Sharon Gorevan – Sticky fingers creche

Respect for our people
Our team are at the heart of everything we do, they represent us every day when they meet with customers. We provide a work environment respectful of each and every one of our team and grateful for all they do

Customer Commitment
We develop relationships that make a positive difference in our customers working lives. Our customers are the centre of our business and our most important stakeholder. We strive to meet and exceed their expectations on every cleaning experience.

Community
We donate to local charities on an annual basis and throughout the year. We support colleagues on their own charity projects. We strive to create a sense of community amongst all our colleagues.

Innovation
We are always looking at new and better ways to improve our business and the relationship with our staff and customers. We pride ourselves on being able to adapt to new and challenging situations.

Attention to Detail
At CaterClean we look at each client needs and assign staff to fit them. Whether you are a big corporate company or a small local business we value each customer in the same way.

Part of the CaterWaiter Group